Cyprus is the 3rd largest Island in the world and the highest in terms of population in the Eastern Mediterranean. It has been ranked at the 57th spot regarding ease of doing business. Cyprus is full of prime commercial centers due to its valuable geographical location. It has been attracting many investors as it has become a flourishing business hub.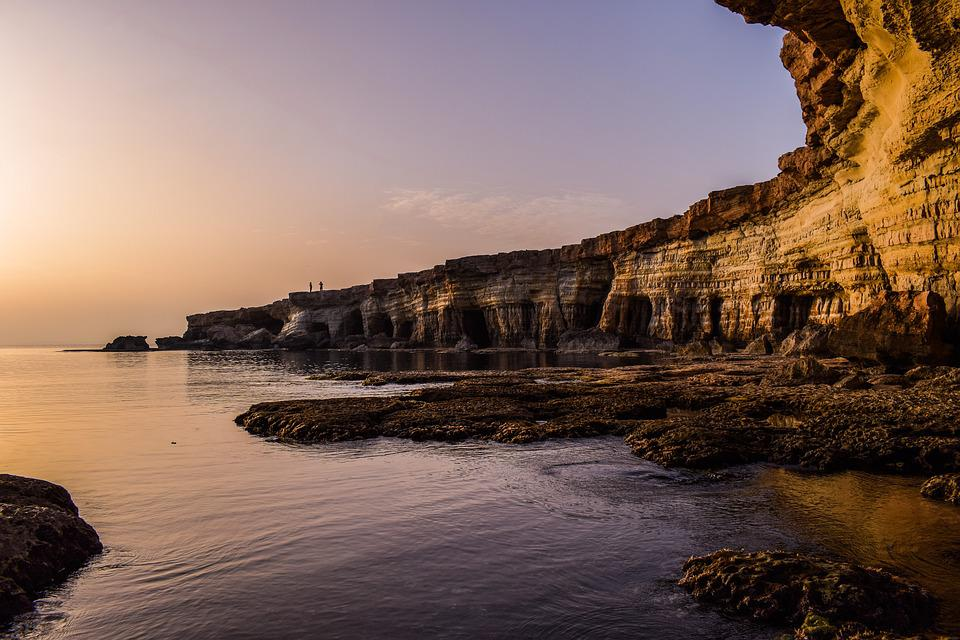 Doing business in Cyprus has excellent benefits as it is a land filled with opportunities. But, how to start a business in Cyprus as a foreigner? If you are concerned with the same question, this post is written for you. You will find all the relevant information on setting up a company in Cyprus.
Benefits of Doing Business in Cyprus
Cyprus offers a safe and reliable environment for conducting business and running companies. More than 50 territories around the globe have signed the double-tax treaty, and Cyprus is one of them. Hence, company owners are exempted from paying double-tax. There are many other significant tax reliefs for non-residents in Cyprus.
The compact island is filled with enthusiastic entrepreneurs and talented business owners. It offers a fantastic atmosphere to launch a new business or a company. Setting up a new company has been made quite simple in Cyprus. This ease of doing business is why foreigners are encouraged to work there.
Types of Business Structures in Cyprus
There are five corporate entities in Cyprus under which you can choose any structures for your business. These corporate entities are:
Public Companies
Company Limited by Guarantee
Limited Private Company
Branch of a Company Incorporated Abroad
European Society
Each structure has its model, and tax is charged accordingly. Choose the business structure that best suits your needs. Always remember that forming a company with multiple partners divides the risk.
Prepare All Relevant Documents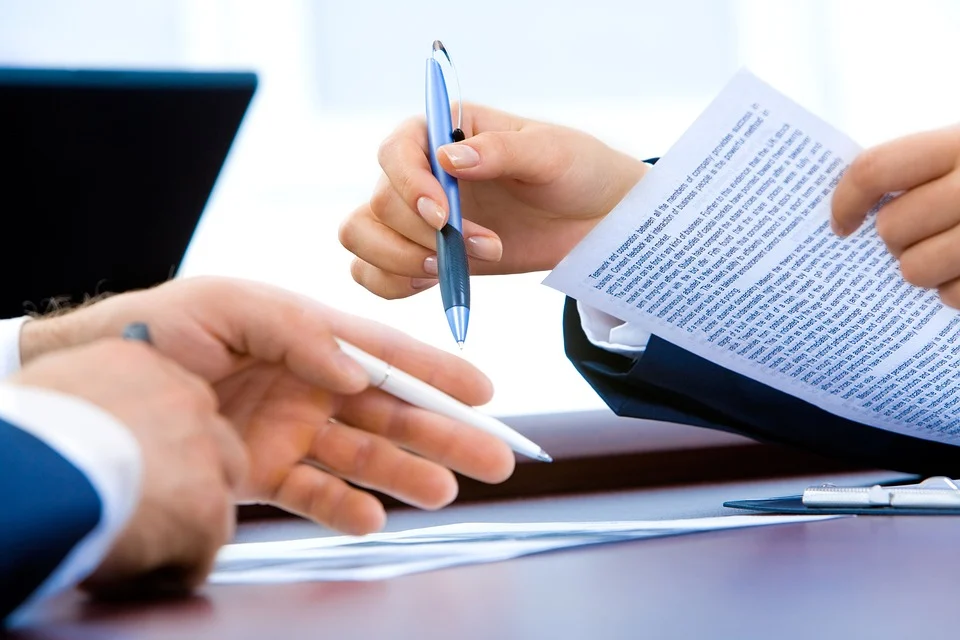 Get all the required documents to register your business in one place to make the process buttery smooth. You should have all of the following documents prepared beforehand:
Statement of Capital
Company Type (Structure)
Business Scope (Plan)
Registered Office (Local Address in Cyprus)
Memorandum And Articles of Association (MAA)
Choose A Suitable Company Name
Before starting a business in Cyprus as a foreigner, you must consider a unique yet attractive business name. Make sure that your company name should be new and can be trademarked. It is recommended to keep the business name related to your business proposition.
Submission of The Required Documents And Fees
Submit all the earlier mentioned documents and relevant information to the official Cyprus Registrar. You will also be required to submit the company registration fee and the documents. All you have to do now is wait for the approval, which usually comes within five working days.
Legal Requirements for Starting a Business in Cyprus as a Foreigner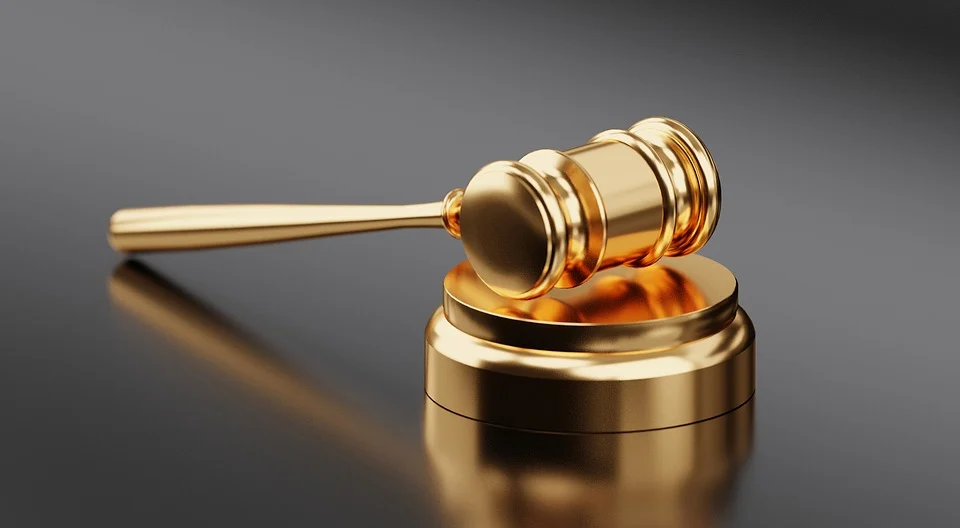 Be aware of all the legal requirements before doing business in Cyprus as a foreigner. You will be required to give the address of a local office in Cyprus. When forming a company, you must appoint two directors and one secretary to manage the business operations. Cyprus company policies mandate annual audits for every company.
If you are setting up a private company, there are no minimum share capital requirements. However, if you are starting a public company, then the minimum share capital requirement is 25,629 Euros. One of the requirements is that the shareholders hold an annual general meeting (AGM).
Costs Incurred While Doing Business in Cyprus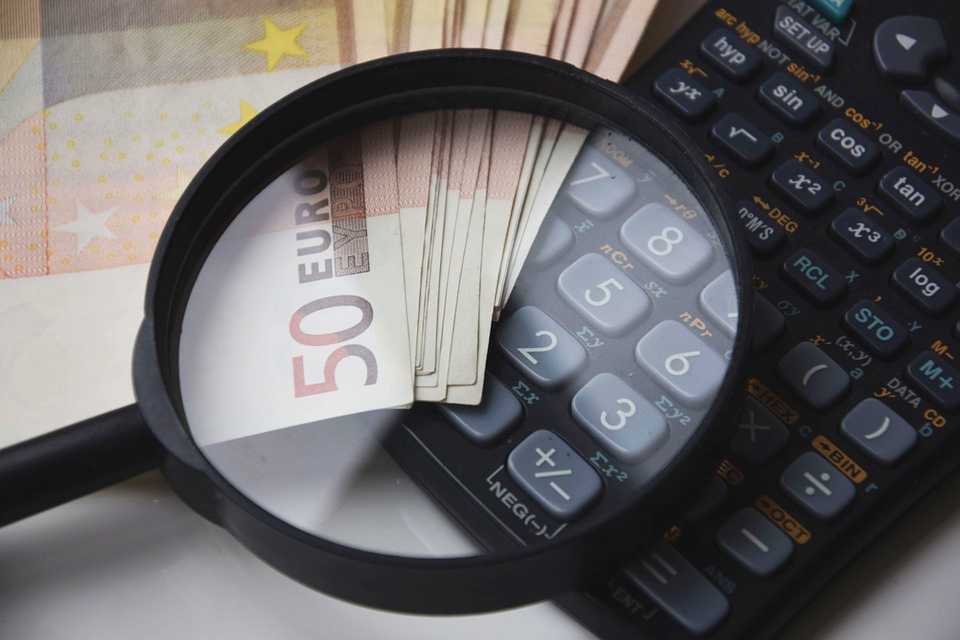 You must pay an annual company fee of 350 Euros by the 30th June of each year. To register your business, you will have to use a credit card. Office maintenance cost is also included in the expenses incurred while doing business in Cyprus. It is made mandatory to maintain a workable environment.
The Registrar will charge 10 Euros for every name you propose for your company. Accounting services will make the backbone of your business. A proper accounting and professional bookkeeping system are essential for producing financial statements and maintaining records. All financial statements should follow International Financial Reporting Standards (IFRS).
Opening a business bank account also costs a hefty amount. The actual amount for opening a business account in Cyprus depends on the bank you choose and the services you opt for.
Risks of Starting a Business in Cyprus as a Foreigner
Language is the most prominent barrier a person will likely face when starting a business in Cyprus as a foreigner. Greek is primarily spoken on the streets. There are many strict procedures, rules, and regulations for opening bank accounts in Cyprus. Mainly it also mandates the business owners' to appear for an interview.
Your company privacy is definitely at stake if you operate in Cyprus. Cyprus laws obligate companies to publicly announced the details of their shareholders and directors. Looking at the below graph, we find that new business registrations are rising in Cyprus, ignoring the sharp fall during the Covid-19 outbreak.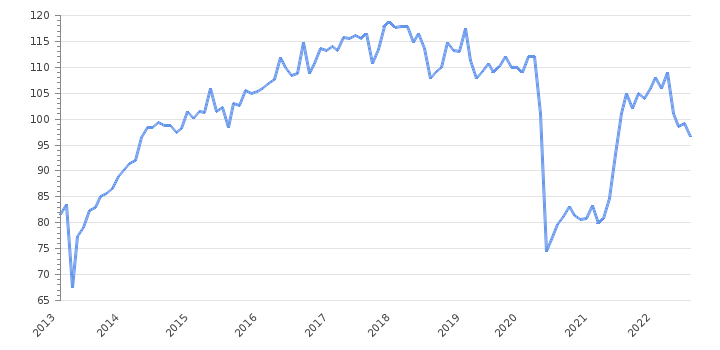 Virtual Company Registration
Did you know that you can get your company registered virtually? Some agencies can help you form your company and get all the legalities done for you. Some of the famous agencies that can help you with these processes are:
Bestservus.eu
Ktc.com.cy
Agplaw.com
These agencies will help you form your company, arrange a local office address, tax management and act as secretaries for your company.
Conclusion
Starting a business in Cyprus as a foreign business owner is not a troublesome task. All it requires is a few essential documents and an understanding of the rules and regulations set by the region. The language barrier might get in your way, but by hiring an agent, You could also solve that problem.
Feel free to comment below any queries regarding this post. We would love to address them as soon as possible.