Every business person dreams of conducting business in a flourishing market. Europe is the hub of flourishing companies and has proved favorable because of increased potential customers. Freedom of movement of goods and services between European Unions proves to be very promising for businesses operating within particular countries.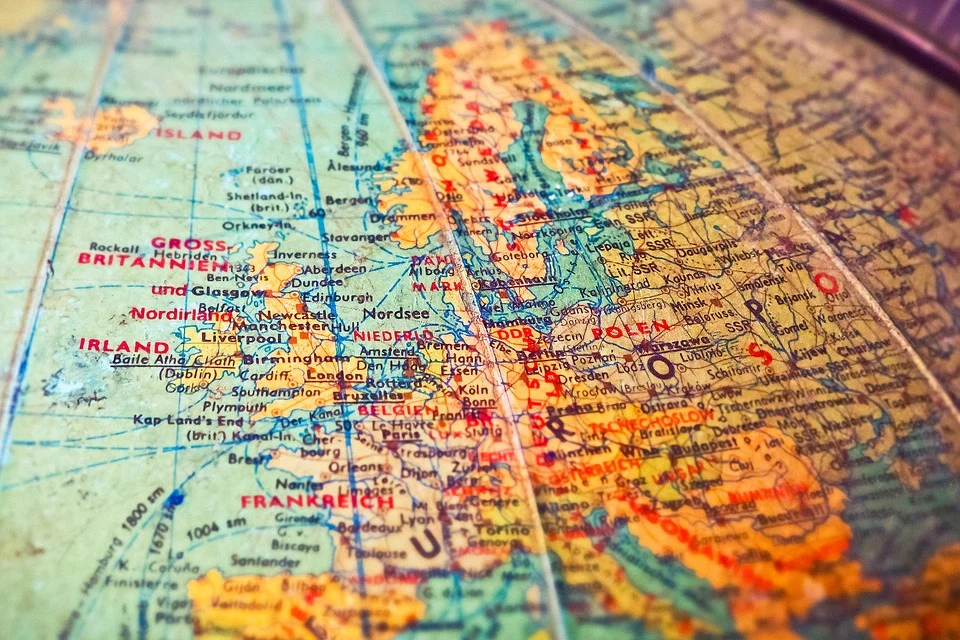 Benefits of starting a business as a European Union citizen include enjoying the cheap factors of products of that country. Resources such as technology and labor are affordable in many European Union countries. However, conducting business in a European Union without living within its boundaries can be challenging if you lack information.
There are many requirements and factors a person needs to comply with to efficiently work in a European Union from another European country such as Estonia. Hence, we have explained a complete guide to doing business in Europe. Read more in this article.
Current Conditions of European Unions
There is no better time than now to tap into the markets of European countries. The countries have been recovering remarkably from Covid-19. New businesses have been opening, and existing ones have started to flourish again. Before you choose a European Union to expand your business or create a new venture, be sure to take care of a few things.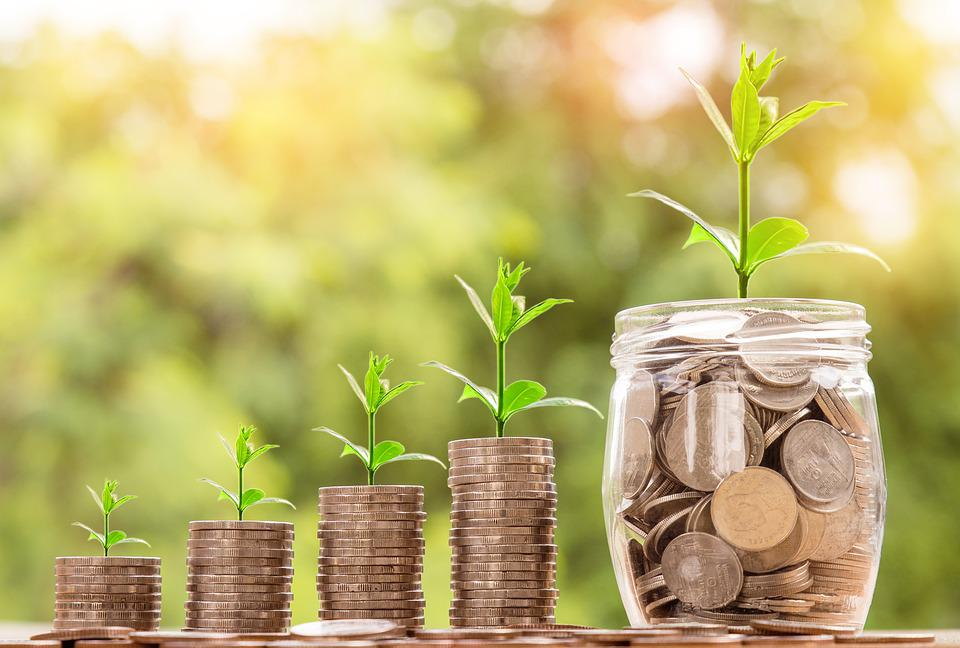 Note that every European Union has its own set of rules and laws in terms of the registration of businesses. Some countries have made it very easy, while others have complex procedures that you must complete before.
Rights of European Union Citizens
Note that if you are a citizen of the European Union, no one can discard you from the right to live and work in any other European Union country. All you need to travel within any European Union country is a valid passport or identity card. However, in this case, we are interested in learning how one can operate its company in any other European Union online.
Using an e-visa and e-residency, a European Union citizen can operate their business in any other European Union without living within its boundaries. Companies can be administered and managed entirely online, which also results in cutting costs and other expenses.
How Easy is it to Set Up a Business in the European Union?
This depends on several factors. It can be an easy task if you do not wish to get a physical place for an office or hire on-site employees. Opening a bank account is also easy if you are already a European Union citizen. Creating a bank account will be addressed later in this article.
Among other factors, a need exists for the construction and shipment of goods. If your business is product-based, you must sort these things in the European Union you wish to work. According to Research Gate, European Union countries have made it on top of the list of the counties where doing business is considered easy. Have a look at the chart below: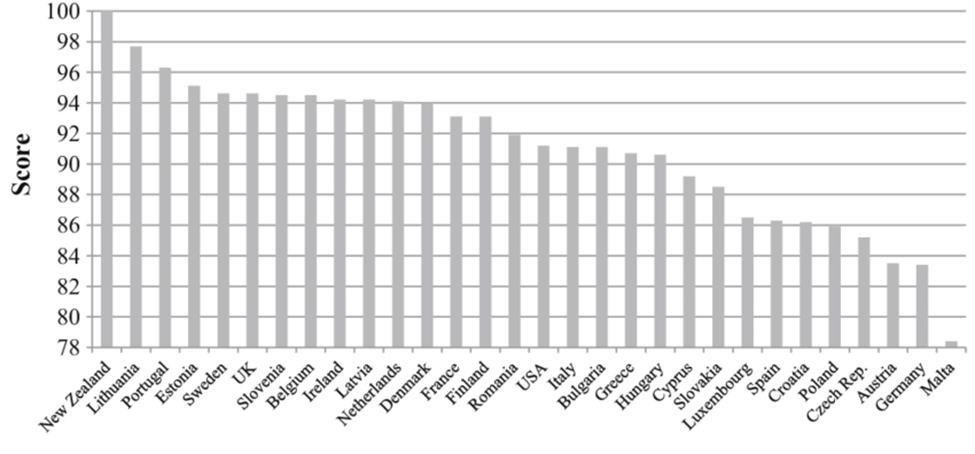 How Does Online Company Registration in Europe Work?
You can use your digital ID card to identify yourself online and sign essential documents needed for company registration. You can sign these documents digitally. You can operate as an independent European Union company, manage share capital structures, and make essential board decisions online.
You can set up international payments using a banking provider. Analyze your business needs and choose your banking partner in the country you wish to perform business accordingly. Prior experience, if any, in terms of handling international payments is a plus point to getting aligned with a reputed bank.
You can either operate in business with your existing company name of the origin or apply for a new name. Your name should be unique and not used by any other company. Trademark your name to make it your legal right. You can find clients, prospects, and more through the e-residency portal. You have the opportunity to grow your business by taking benefit of other business services.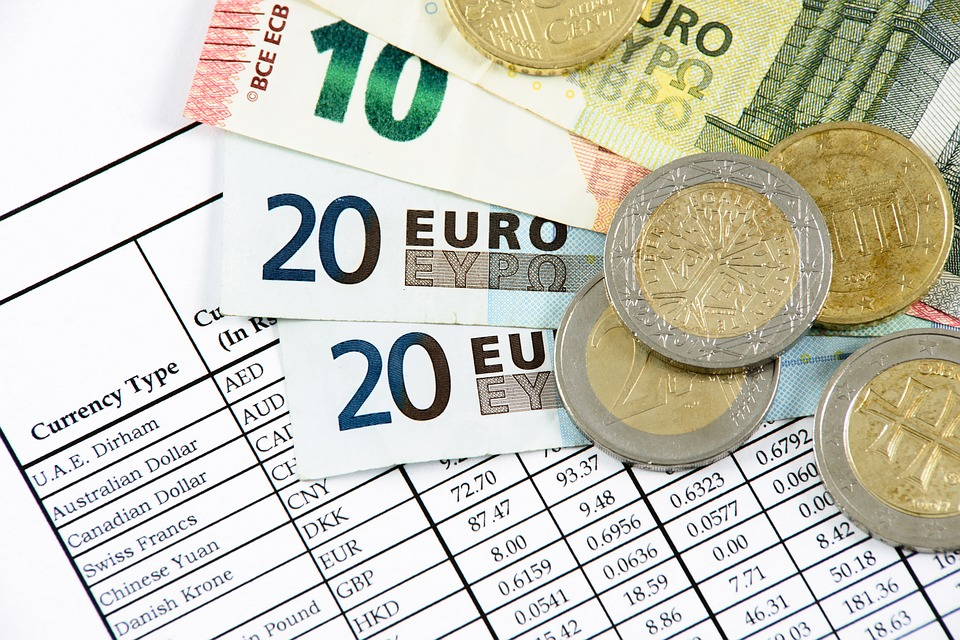 To open a virtual bank account, you can contact international payment gateways such as Payoneer. They can help with most client business transactions by charging a minimal service fee.
What Types of Businesses Can Be Set Up in European Unions?
The type of business structure you choose in a European union depends upon your requirements. You can opt for a sole trader business model if you wish to be the only business owner. You can also choose to do a partnership with several owners. This divides the risk of running a business.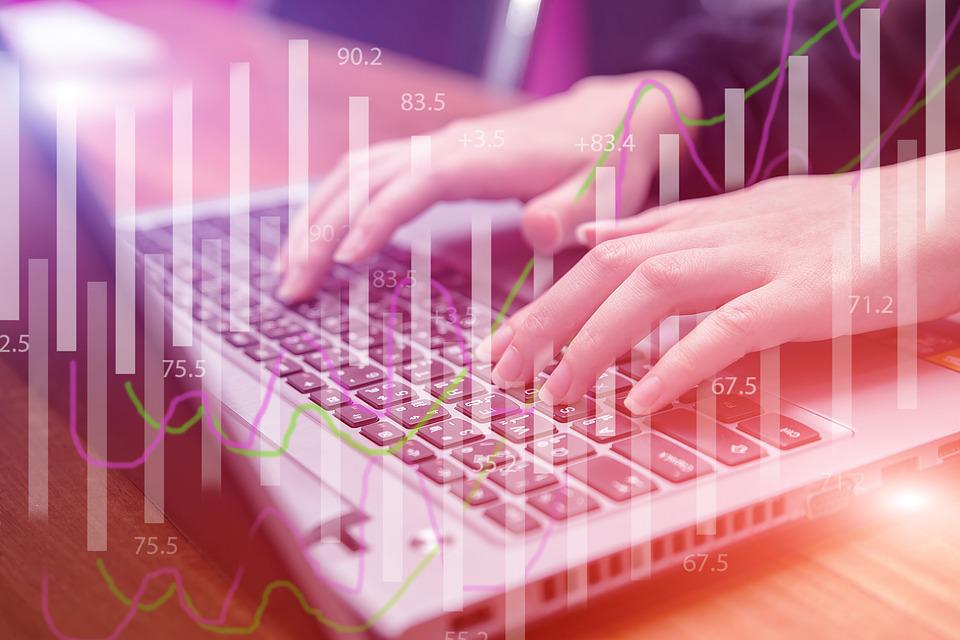 You can also create a branch of an already established business in another European Union country. This will imply the newly established company is a subsidiary or a branch of the primary company. All options are available if you are a citizen of the European Union.
Contact Local Agencies and Firms
You can also contact local agencies and get your company registered quickly. International agencies can help you write your company and handle all the paperwork on your behalf. Some of the famous bodies that can help you with these legalities are:
Helpers-europe.com
Europa.eu
Delawareinc.com
These local agencies and firms will take complete responsibility for the formation of your business, arrange a local office address, manage your taxes and act as secretaries for your company.
Conclusion
We hope you better understand how to start a business in the European Union as a foreigner. Please reach out to us if you require additional clarifications on the ideas shared in this article.