Did you know that the United Kingdom is the 4th best country in the world for entrepreneurs? It is also the 6th most prosperous country globally in terms of GDP. The UK is a dream of many aspiring entrepreneurs. It is an excellent spot for new businesses to thrive.
There are immense business opportunities in the UK for foreigners. However, one might face particular challenges when starting a business in the UK. With just the correct information, it is no longer a difficult task. This article outlines ten things to keep in mind when starting a business in the UK. These include tax information, company structures, and legal requirements. Read more to learn in detail.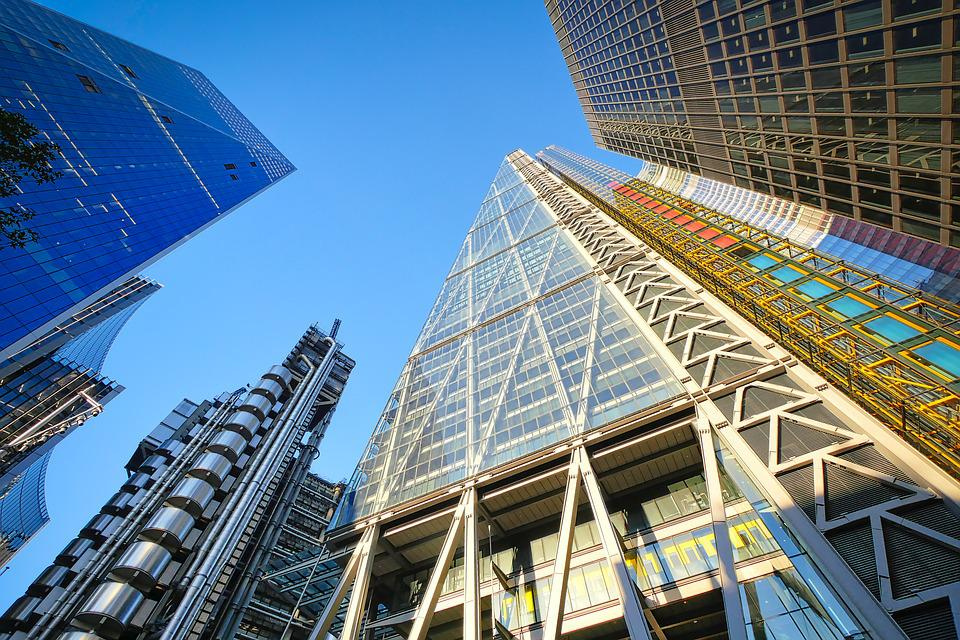 1. Can A Foreigner Start A Business In The UK?
A person holding the nationality of any country in the world can start a business in the UK. You do not need a permanent resident status to start a business. You do not even need to live in the UK to manage your business.
However, you must register the business you wish to operate at a UK address. It can be your rented property or a property of a friend.
2. Get A UK Visa
If you wish to operate your business in the UK while living there, you will probably need a visa. Getting a visa is the most crucial step to starting a business in the UK. Residents of over 40 countries all around the globe need a visa to enter the UK. You must opt for a work visa to establish your business in the UK.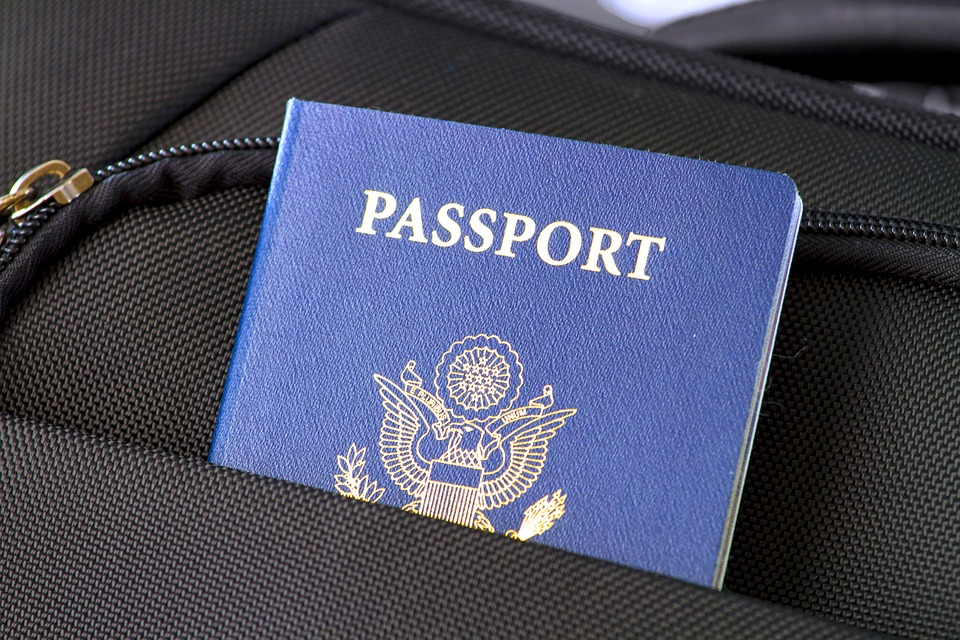 Nonetheless, you may opt for any visa according to what best suits your needs. Get in line with a travel agent and ask him for your most suitable visa plans. Your visa will get accepted or rejected within three weeks of applying. Remember that you should have at least 50,000 British Pounds that you can actively invest in your business.
3. Articulate Your Business Plan
Before you learn how to open a business in the UK, you must have your business plan ready. You might be required to submit a business plan when applying for a work visa. The plan also helps you get a rough understanding of the business model and whether it is likely to operate in the UK in the long term or not.
4. Choose Your Business Structure
There are four different business structures on which you can operate while working in the UK:
Sole Trader
Partnership
Limited Company
Limited Liability Partnership (LLP)
Each structure has its tax payment terms and holds a distinctive legal position. After getting a UK visa, your task should be to create your business's legal structure. Tax amount differs with every business structure.
5. Choose A Suitable Business Name
You may run a business in the UK with the name you already use for your business in other countries. You can also register for a new business name in the UK. Trademark your business name to make it your sole property. The business name is something a potential customer will have their eyes on instantly. Hence, make the most out of it.
6. Create A Business Bank Account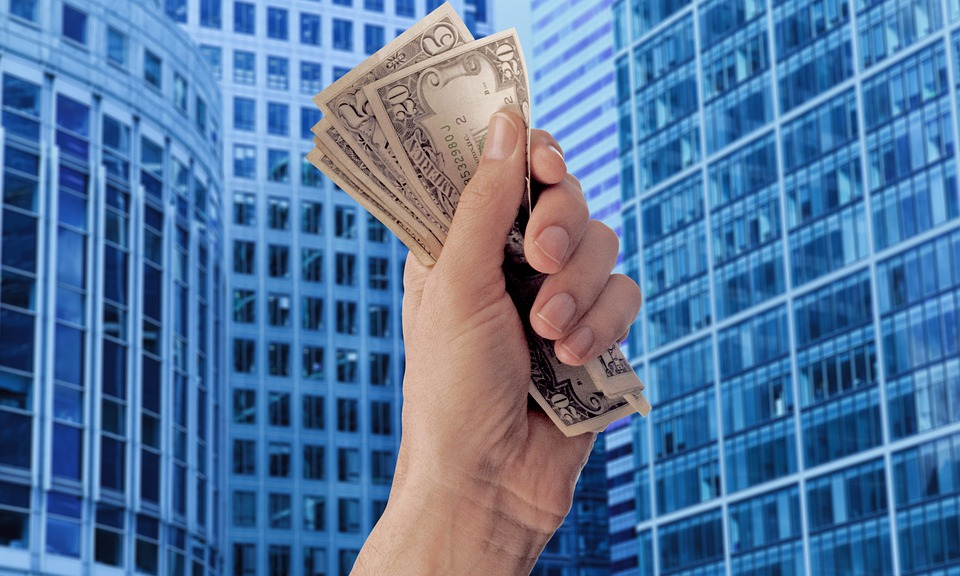 Creating a local business bank account in the UK is challenging for foreigners. Still, it is vital to do as it stimulates your business processes within the UK and internationally. The residency bank account option requires you to submit a utility bill and be a UK resident for six months. Other options may be to create a business bank account or a multi-currency account to transfer funds with a minimal fee.
7. Register Your Business For Taxation
One of the legal requirements for starting a business in the UK is registering it with HMRC. HMRC stands for Her Majesty's Revenue And Customs. Registering your business is required for tax purposes. Register your business with a UK-based tax corporation to stay on the safelist of foreign business operators.
8. Set Up An Accounting System
One of the essentials of starting a business in the UK includes setting up a solid accounting system. The accounting system will help you record sales and purchase invoices for your business. It will help prepare quarterly and yearly financial statements and organize orders and delivery notes. It is best to hire a local accountant who understands UK's accounting rules and regulations well.
9. Hire An Agent
An agent will come in handy with every decision you make while setting up your business in the UK. Agents help you will legal procedures and abide by the local laws that you might be unaware of.
10. Pay Attention To Marketing
Every business needs recognition to flourish. Your business is of no value if people around it are unaware of its existence. Spread the word using various marketing channels such as social media, billboards, newspapers, local events, etc. An astounding number of businesses are launching each year in the UK. Your business needs to stand apart from the competition to thrive.
Look at the graph below to learn how many companies have formed and dissolved in the UK between 2012 and 2021.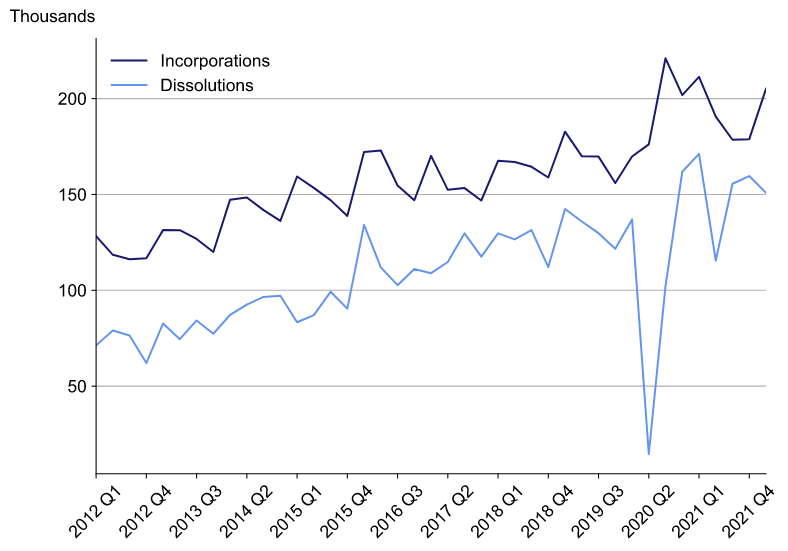 Get Onboard With Local Agencies
Hire a local body to get the legal work of your business done. Some agencies can help you form your company and get all the formalities done for you. Some of the famous agencies that can help you with these processes are:
Yourcompanyformations.co.uk
1stformations.co.uk
Workhy.com
These agencies will help you with the company formation paperwork, arrange a local address, manage your taxes, and act as secretaries for your company.
Conclusion
We hope you have a clear idea of starting a business in the UK. Once you follow all of the guidelines and recommendations, it is not a challenging task at all. Please comment below with your opinions and any queries regarding this article. We are eagerly waiting to answer you.