Launching a brand new business is not as easy as it seems. Many legalities and paperwork need to be addressed before registering your business in the United States of America. You will possibly stumble upon many challenges in the process.
Every country in this world has its own set of rules and regulations. The United States of America also has predefined guidelines for individuals willing to start a business. Every element is crucial, from managing business documentation to establishing a solid accounting system. In this article, we have listed 25 things that you should know before starting a business in USA.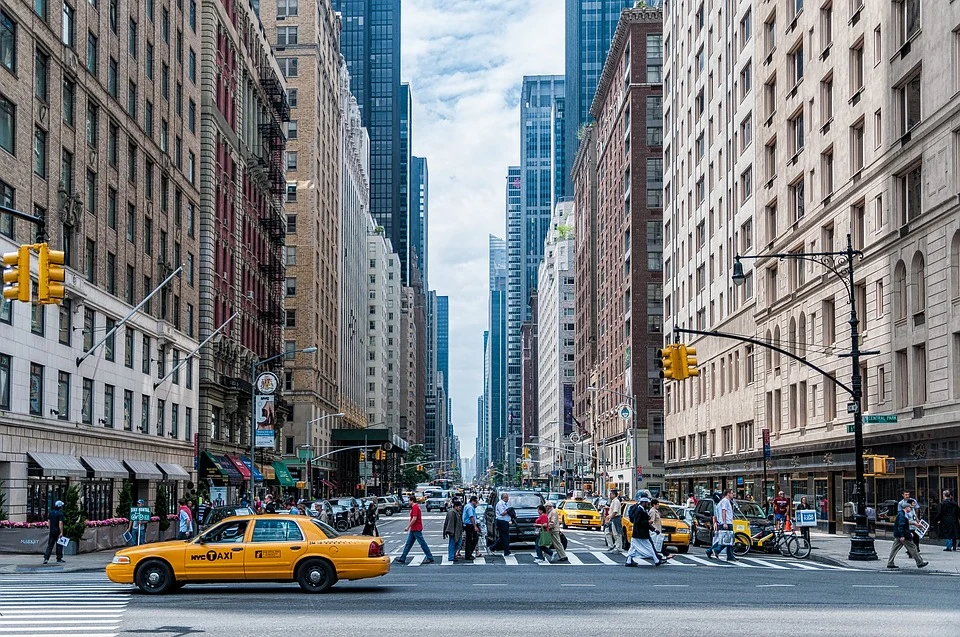 1. Prepare Yourself
Encompassing a business mindset is the most significant change you must bring to yourself. Prepare yourself to work extra hours and be financially ready as well. Have enough cash flow that will help run your business smoothly. Comply with all the legal requirements a company must go through in the US.
Look at the chart below to find out how many new business applications have been submitted for registration in the United States of America between 2020 to 2022: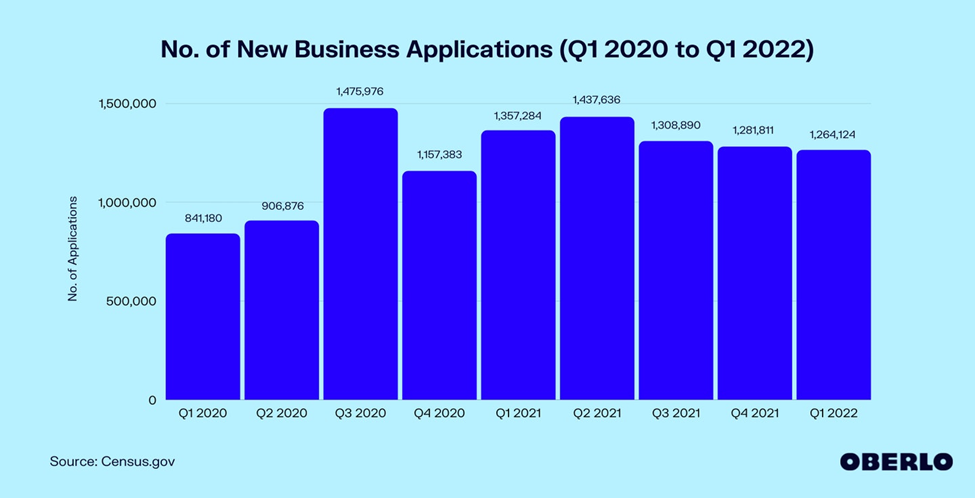 2. Choose A Business
Choose your business idea wisely, considering all the relevant factors. Will your business make money in the USA? What is the competition like for the business model you are willing to operate?
3. Construct A Business Plan And Determine Feasibility
Use break-even analysis to determine the risk of investing in your business. You should do a detailed analysis and forecast of profit and loss for your business before establishing it. Scrutinize market strategies related to your business model and find ways of getting an edge over possible market competition.
4. Find Financing Sources
Investment is the oil that will keep your business in operation. Finding reliable financing sources is one of the crucial elements in the list of things needed to start a business. Hunt for investors willing to put money on the table for your business idea.
5. Decide The Business Ownership Structure
Will you operate your business as a sole proprietor or partner? Research accordingly when deciding the structure. Choose the number of owners your business will have.
6. How Will Your Business Be Taxed?
There are different taxation terms and conditions for various business structures. Choose how your business will be taxed.
7. Choose A Valid Business Name
When starting a business, you must choose a proper name according to your business proposition. Your business name should stand apart from the competition while attributing to your business nature.
Check for available domain names if you also wish to make a business website. Check up on the US clerk's office to find the availability of your chosen business name. Also, look upon the availability of trademarking your business name in the US.
8. Register Your Business Name
Register your business name according to the US clerk's office guidelines. Also, register your business name as a trademark and a domain per your preference.
9. Choose A Business Entity
Before opening a company in the USA, you must consider the different business entity options. You can form a partnership, C Corporation, S Corporation, or an LLC. Choose what suits your business model the best.
10. Find Your Business Location
Choosing an appropriate location is crucial if you wish to build a brick-and-mortar store. Locate suitable markets in the US for setting up your business.
11. Hire An Agent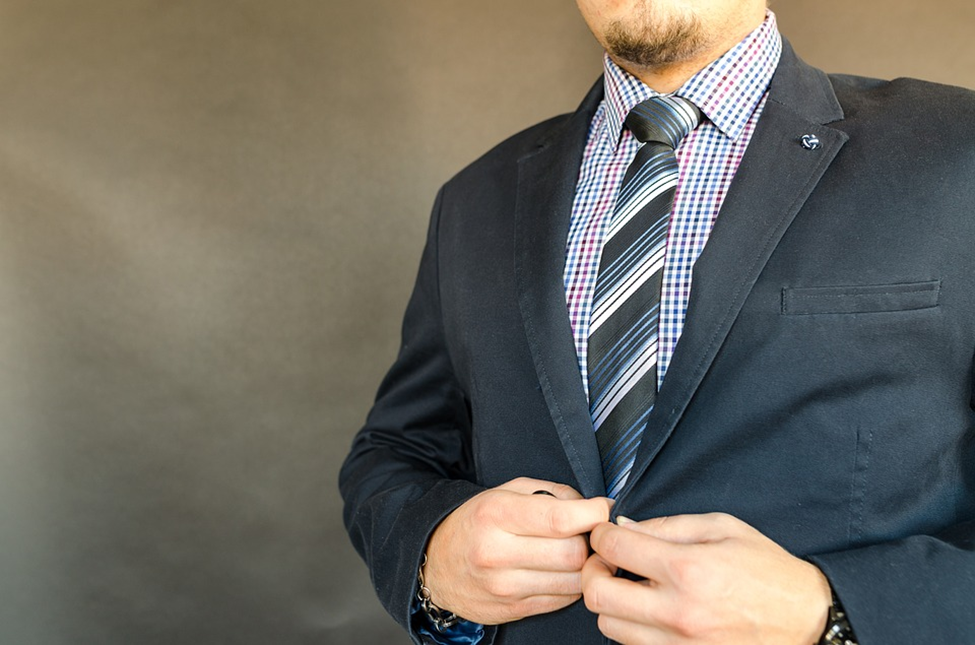 A local agent will guide you through setting up your business. Agents work on the model of getting things done for clients. Your agent will get you into potential markets and help negotiate with locals.
12. Get A Federal Employment Identification Number
You must apply for this number if you choose to have employees in your business. Fill out the IRS form to apply for it.
13. Get A Seller's Permit
You must get a seller's permit if your business sells wholesale or retail goods. Align with your agent to know how to apply for one.
14. Obtain State Licences And Local Permits
Apply for all the necessary licenses and permits to allow your business to run smoothly without restrictions. Environmental permits and special licenses might be required for your business model.
15. Get Your Business Properties Ensured
One of the legal things to know before starting a business in the USA includes learning about ensuring your business. Consult your US agent and understand what business properties require insurance. Get in line with a reliable insurance provider and get quotes accordingly.
16. Obtain Liability Insurance On Vehicles
Get yours, and your employees' vehicles ensured. This also includes personal vehicles.
17. Get All Other Necessary Insurances
You might need other insurances to help your business on a rainy day. These include health insurance, product liability insurance, disability insurance, and insurance for business thefts and product damage.
18. Choose Your System of Accounting
Will your accounting system operate on a cash basis or an accrual basis? With that, also decide the start of the fiscal year for your business. This will regulate the periods within which financial statements will be prepared.
19. Set Up A Bookkeeping System
When you start a company in the USA, you must have a robust bookkeeping system to record all your payments to and from the business. Choose an accounting software such as Quickbooks or use the traditional bookkeeping method on Microsoft Excel. It is best to hire a professional accountant or bookkeeper for this task.
20. Follow Tax Requirements
One of the legal things to know before starting a business in the US is the tax requirements. Consult your agent to learn about tax reliefs and obligations for companies in the US. Get familiar with the general tax scheme and business deductions.
21. Get A Local Bank Account
You can do this step at the start as well. To create a bank account in the US, you will require a social security number of a US resident. You will also need a government-issued photo ID such as a driver's license of a US resident.
22. Get On Board With Companies That Manage Business Documentations
Many companies help manage your business documentation and processes. Deloitte, General Documentation Management (GRM), and Accesscorp are some of the renowned companies that can help manage your business documentation on-site and online.
23. Consider Minimum Investment Requirements
Ask your agent for minimum investment requirements for a business like yours. Prepare your finances accordingly.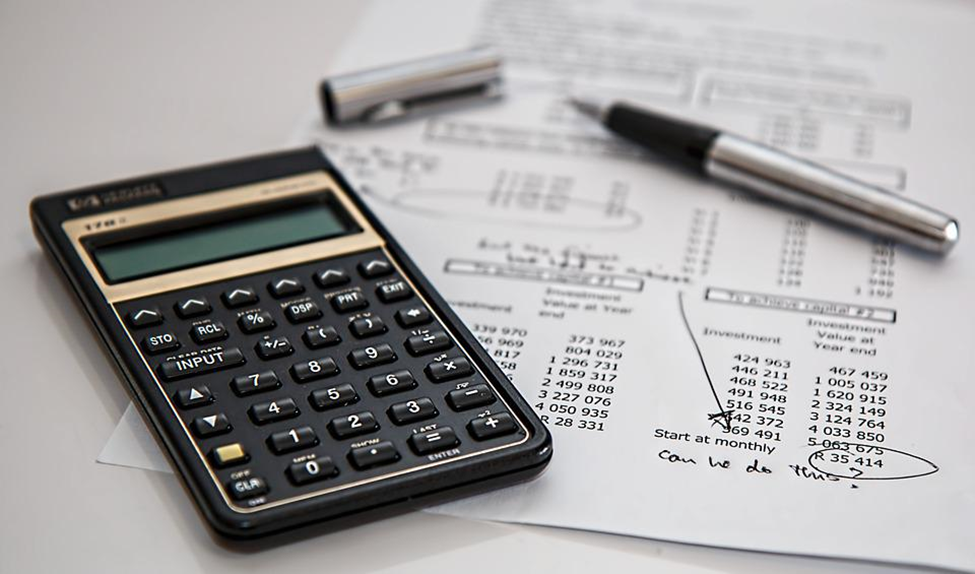 24. Contact Local Brokers and Attorneys
Contact a local body to get the legal stuff of your business sorted. There are agencies that can help you register your company and get all your legalities sorted. Some of the famous agencies that can help you with the company formation process are:
Stripe Atlas
Firstbase.io
Incfile.com
These agencies will help form your company, arrange a local address, manage your taxes, and act as secretaries for your company.
25. Focus On Marketing
A good idea is useless if people are not aware of it. Similarly, a business will never be successful if it is not popular in the markets. Spread the word out using various marketing channels such as billboard marketing, social media marketing, organizing events, and publishing newspaper advertisements. All these factors will help promote your business and give it the boost it is looking for.
Conclusion
When starting a business in the USA, we recommend considering these 25-pointers. They will help you greatly vault on any hurdles and challenges that come your way. Comment down below any questions you have in mind for us. We would love to answer your concerns.